How to create a virtual disk in RAM
---
Using imDisk, a free software, it is possible to create a virtual disk in RAM that functions as a storage drive.
di Antonio Lamorgese
---
Creating a virtual disk in RAM can be useful for quick access to temporary data, for example during the video or image editing process. Using the ImDisk Toolkit, free software available for Windows, you can create a virtual disk in RAM that works like a storage drive. A real alternative hard drive that can run much faster than the physical one installed in your computer.
1. Download and install imDisk Toolkit
As I already told you, imDisk Toolkit is open source software, that is, a real virtual disk management system created directly in RAM memory, with which it is possible to virtually mount storage units on the Windows operating system.
The installation operation of imDisk Toolkit is very simple. You just have to go to the official ImDisk Toolkit website by clicking on this link. On the main page of the project, click on the green " Download " button. The software download will start automatically and, after a few seconds, you will have a compressed file with the .zip extension, containing the entire software package.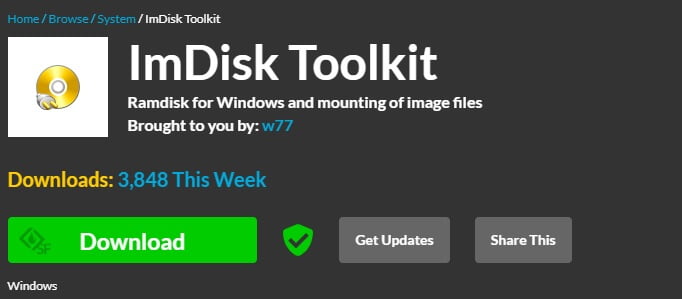 After unzipping the file you just downloaded, double click on the "install.bat" file and the "files.cab" file will be further unzipped and the installation procedure will start automatically.
Follow the on-screen instructions to install the software. During the installation, you can choose the installation directory and select options as shown in the figure.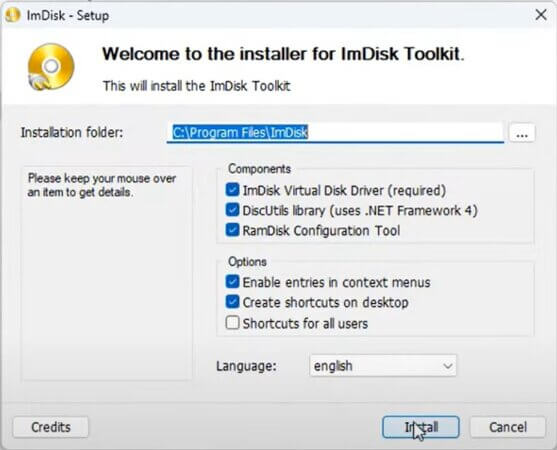 Once the installation is complete, you can start ImDisk Toolkit by clicking on the icon on the desktop.
2. Create a virtual disk in RAM with imDisk Toolkit
Once imDisk has been run , creating your own new virtual drive in RAM memory is very simple. Simply indicate the size of the virtual disk and leave the " launch at Windows startup ", to allow Windows to run imDisk when the operating system starts. Exactly as shown in the picture. Click on the " Ok " button, specify the name you want to associate with this new unit of yours, and your virtual disk will be immediately available.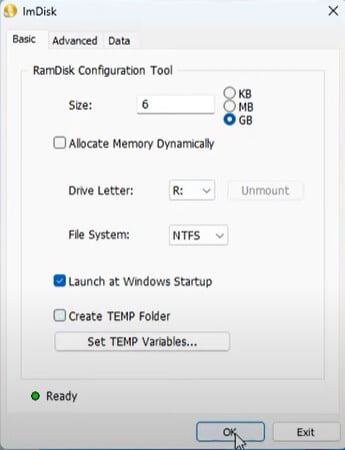 3. Use the virtual disk in RAM
Now, a question might be this: "How do I use this virtual disk? ". Well, all you have to do is open the file manager and your virtual disk will appear together with all the other physical drives mounted on your computer. As a result, you will be able to access the virtual drive exactly as you would a drive physically installed on your PC.
For example, you can use it to install other virtual operating systems using virtualization software such as VMWare Workstation. And thus having the possibility of working on multiple systems according to your needs.
---
Read also: How to convert MBR to GPT without losing data
---
4. Conclusions
Using imDisk Toolkit, as a virtual disk drive virtualization software, has several advantages. Besides the fact that imDisk is completely free software, it is very light and easy to use. Furthermore, imDisk does not have complicated configuration procedures. Finally, this type of virtual drive offers high performance and can be particularly useful for applications that require fast read/write data, such as video editing programs or 3D modeling applications.
In summary, imDisk Toolkit represents a flexible and cost-effective solution for virtualization of virtual disk drives, offering high performance and a wide range of features.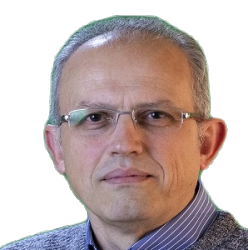 Latest posts by Antonio Lamorgese
(see all)